Loading...Please wait one moment.
How GroupGets Campaigns Works
We Support Creators from the Beginning and Beyond
GroupGets' purpose is to unite innovators in tech and science to save money, speed up development, and support new creations. Thousands of campaigns have been launched on the platform, and many have succeeded (approximately 78.3%). Find the right group that gets you.
Our community of developers, conservationists, tech enthusiasts, and more have diverse interests, yet the one thing they have in common: ingenuity.
How does GroupGets Support its Creators?
Marketing & Promotion
Between promoting your campaign amongst our audience of 20,000 subscribers; over 5,000 social media followers and partnerships with publications - our marketing team will coordinate with you and create content (videos, articles and more) to spread awareness of your campaign. Plus, if you need photos for your campaign, our team is more than happy to help with our studio-grade equipment.
Shipping & Fulfillment
Based 100% in the USA, we are able to hold inventory and ship products all over the world. Upon checkout, backers can choose their desired delivery provider and shipping class level (VAT, and additional import duties or taxes are paid by the customer during import). We manage both notifying backers of their package tracking numbers and shipping directly to the backers from our headquarters based in Reno, Nevada.
Payment & Processing
While creating your campaign, you will be asked to indicate your campaign's lead time and end date. Platform and fulfillment fees are determined upon launch. Payment is sent via your preferred method within 2-3 business days upon GroupGets receiving your products for shipping or once all customers' orders are shipped.

GroupFund campaigns will receive the total funded amount (after platform fees) regardless if the campaign is successful or not.
OrangeCrab (FPGA Development Kit)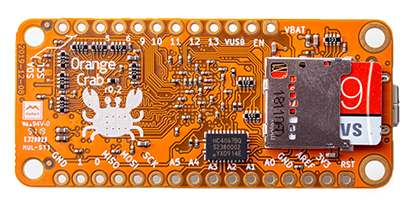 With over 182% of its goal met, this compact, feature-packed FPGA feather is a frequent seller in the store.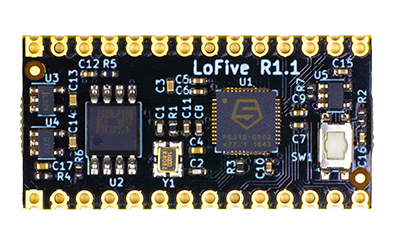 This open source RISC-V MCU was demanded so much, it needed four separate campaigns and was later listed on Digikey.
tCam-Mini (Wireless Streaming Thermal Imaging Camera)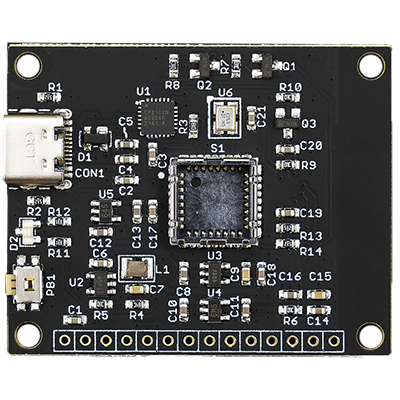 This device continues to grow on the platform after being a part of multiple campaigns, being listed on DigiKey, and growing an audience to further develop software and hardware updates.
"GroupGets have been with OAD (Open Acoustic Devices) from the very start and were essential to getting AudioMoth off the ground. To this day, 5 years on, they still feel as much part of the team as ever, manufacturing AudioMoths and fulfilling customer orders so we can concentrate on developing and supporting the core AudioMoth technology."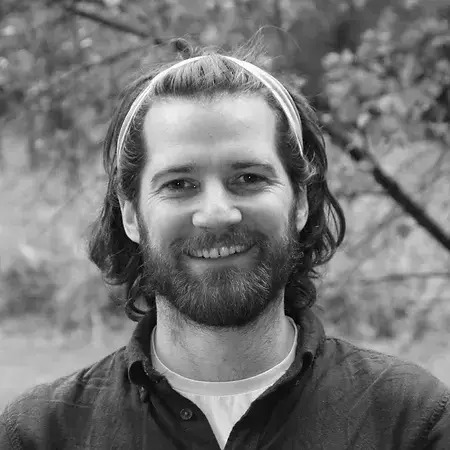 Andy Hill
Co-Founder of Open Acoustic Devices
"GroupGets has been my trusted crowdfunding partner since 2017. Since then I have launched several campaigns and they have always been transparent and knowledgeable. They are perfect for makers that want to validate that their product has a market without more fanfare than is needed. The campaign setup and launch is simple and successful launches can even lead to your product listing with major vendors like Digikey, such as my design: the LoFive [an open source SoC evaluation board.]"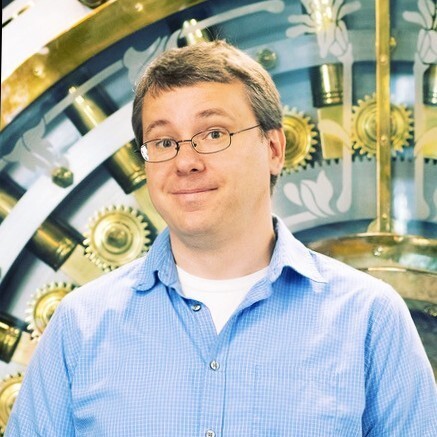 Michael Welling
Founder of Qwerty Embedded Design
"GroupGets has been a wonderful partner in bringing tCam-Mini to the world. They've allowed me to focus on the technical aspects while handling manufacturing, marketing and fulfillment. The GroupGets team are fun and easy to work with. I'm looking forward to future endeavors together."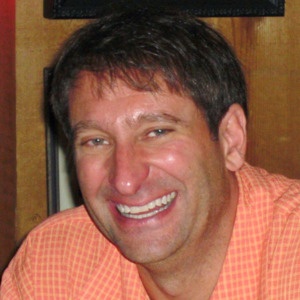 Dan Julio
Founder of danjuliodesigns llc
Getting Started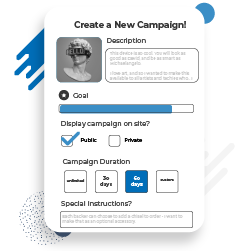 1. Create your Campaign
Sign up with your preferred method, and land directly in the platform's tools to get started. No further questions! Our tools walk you through the main components of creating a campaign. You are welcome to save, and pick up where you last left-off if you need more time.
2. Submit for Approval
Our team will review, provide feedback and assist with the development of the campaign. At this point, our account coordinators will reach out to you to clarify the platform's responsibilities and ask about your goals to assure a transparent coordination process.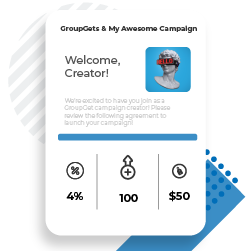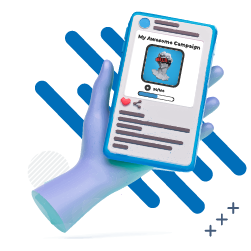 3. Launch your Campaign
From start to finish, our team will reach out to you throughout your campaign's duration to provide updates, coordinate for content creation and promotion, and provide insights on your campaign through data and feedback from users on the platform.
Join A Campaign
Cooperate and help like-minded buyers
Check out our active campaigns to discover what you can get through group buying, and maybe steal an idea or two for launching your own GroupGets campaign.
View Campaigns
Start A Campaign
Help bring power to the people
Help your community discover great bulk deals. Or get help purchasing something that's locked behind a minimum order restriction. It only takes a few minutes to launch your campaign and start finding backers.
Start A Campaign