This campaign is no longer active and has not been relisted.
Progress
---
---
67 reserved of 50 Minimum
Product Details
Name
OneWheel Car Charger
Brand/Manufacturer
Fuyuan Electronics co., LTD.
Mfr. Part #
FY5802000
Product Description
No more charging your OneWheel at the local coffeeshop! Charge at the car, making it your home base for more distant, interesting rides. Don't worry about damaging your OneWheel either, this charger is from the same manufacturer who makes the charger included in the OneWheel box!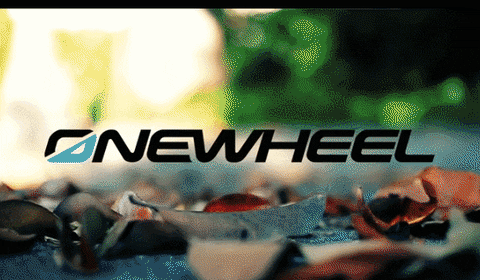 Specifications
Input: Voltage

12 VDC Cigarette Lighter Plug(standard car voltage)

Output Voltage:

58.4 VDC Female XLR Plug (required for "OneWheel" battery charging)

Output Current:

2A (Inrush current 15A for a cold start)

Standby Power:
Efficiency:
Over Load Protection:
Short Circuit Protection:
Why GroupGet?
Direct from the same manufacturer who makes the charger included in the OneWheel box. Minimum order of 50 is needed.
Purchase Information
Unit Deliverable
1 Charger
Campaign Part #
GG-P-348
Availability
Campaign funded, scheduled end date:
Mon, 04 Sep 2017 16:36:00 -0700
Factory Lead Time
3 weeks Days
Shipping Details GroupGets will handle the shipment of orders for this product.
How it works
This is a group buy campaign that needs to acquire at least the stated minimum amount of pledges from backers like you before the Unit Deliverable and any Add-Ons ship. We do not charge anyone until the Progress above hits 100% or greater, otherwise there is no charge. All campaign products are vetted as existing and functional so your order will be fulfilled within the Factory Lead Time if the campaign succeeds. Please see our FAQ page for more details on our billing process.