Product Description
GroupGets is partnering with huge players (& racers) in tech and engineering to host an F1-Themed Hackathon at the University of Las Vegas, Nevada - all students are welcome and can attend for free!
November 11 - 12, 2023 @ UNLV Ballroom
November 2023 isn't just about the time for finals at UNLV - it's also when the Formula 1® Grand Prix will be coming to Las Vegas on November 16 - 18th!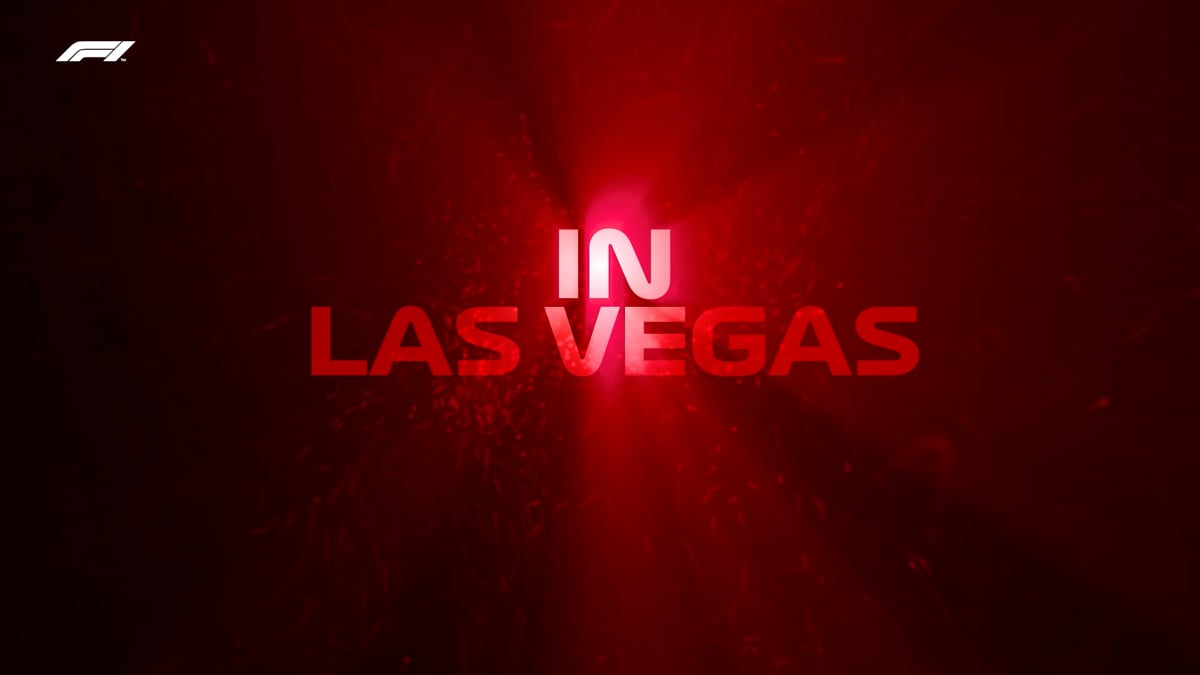 We are partnering with companies who want to get-in on the excitement of sponsoring a student-led, 42-hour event to connect with the tech community, make fun memories and celebrate this awesome occasion! We have several brilliant student and staff organizers who need your support to make this event happen, and you can become a part of the hype of this "F1-Themed" Hackathon!
What is a "hackathon?"
Though we would've loved to have had the idea ourselves, this is an initiative that has been going hard and strong internationally for over 6 years by the team at Major League Hacking. Their organization has supported 65,000 students around the world to host their own tech-focused events to inspire innovation, cultivate communities and teach computer science skills. MLH is an engaged and passionate maker community, consisting of the next generation of technology leaders and entrepreneurs.
A "hackathon" is an official student-led event that gathers hundreds (sometimes thousands) of "hackers" across the university-space to participate in a weekend event that: challenges them to make prototypes of technological innovations; connects them with other "hackers" amongst their schools; prepares them for job-recruiting opportunities; and overall celebrate making cool tech with awesome people!
The UNLV Hacks: Grand Prix is your opportunity to get involved with a massive network of students, academics, industry-wide professionals and more!
Our team consists of 7 aspiring UNLV students and faculty members that are organizing the entire UNLV-student base (and more schools) to take part in our 42-hour contest that will feature multiple opportunities for companies and sponsors to engage, share & learn from others.
Here's the TL;DR of what will happen in the 42 hours:
Students will be tasked with forming a team and participating in one of several contests to build a prototype/design an idea to meet the criteria of the competitions. This team will work together for the next 40 hours to ideate, test, build, explode(?), and present their creation to our panel of judges for the chance to win awesome prizes.
As they work, they'll have chances to attend multiple speaker sessions and workshops to further support their projects, and learn from the companies/speakers about their topics of expertise. Companies and speakers are then welcome to hangout and watch the fun, or host sessions to talk and recruit any internships/jobs that they're looking to fill! (The room will be filled with qualified candidates!)
In-between attending a workshop and working on their project, students can grab lunch, dinner and snacks. To help blow-off steam, there will also be plenty of games and fun activities! (If you have any ideas or want to sponsor an event, feel free to plan with our team!)
Despite all the excitement, students can find a spot within our secure venue at UNLV to bunk-down and catch some sleep before jumping back into the action. We want to offer our students plenty of swag (we're thinking sleeping bags & pillows?!), so if you have any ideas - feel free to reach out and plan with us!
What kind of competitions will the students be participating in? What are the prizes?
We want to challenge students to consider multiple aspects of racing and engineering; thus, we have a rough idea of some competitions for the following:
What can help make a pit crew even faster? Design a device/interface that could help crews reach lightening speed!
What's a method that we can be greener? Design a device/interface that could is environmentally more friendly for races!
How can we have audience members be more engaged with racers during the event? Design a device/interface that could figuratively put audience members in the cockpit!
The ideas are limitless! We hope to have more ideas from our sponsors who may be seeking their own solutions or want to share fun ideas! In terms of prizes....well, we'll keep that to ourselves for now ;)
What's the Funding going to be Used for?
To make this event possible, we are seeking a minimum of $40,000.
All the sweat and grease will be worth it to see students engage with the tech community and connect with one another as UNLV's 1st Hackathon Event.
However, if we really want to make this a VEGAS party, we'll definitely welcome more sponsorship opportunities!
POSTED 3/2/2023:
The following is a representation of the opportunities you can become a part of. Whether you join as a "Pit Crew Member" Sponsor, sponsor an individual branded perk, or donate $1 - we appreciate your support!
What's Next for this Hackathon to get going?!

We will provide regular updates to our sponsors, partners and students on confirmation of venue layout; FAQs as they come-in; kudos as more partners join & speaker/workshop lineups.
Please keep in-mind that our student and faculty team are busy with getting their degrees and teaching, so any inquiries and questions regarding the event may have a delay in response. If you wish to coordinate with the GroupGets team, contact us by: contact@groupgets.com