Product Description
The EBO SE is one of the newest models to join the Enabot line of robotic companions, packed full of features the whole family can enjoy!
ENABOT is committed to finding innovative solutions to connect and protect families, including their pets. Our mission is to promote love, companionship and sharing.
The EBO SE, is a family-friendly, robot companion with real-time monitoring functions, video playback support, multi-account login, and has a wireless charger. Whether you are going to work, school or traveling on business, you can view every corner of your home through EBO's 1080p HD camera; you can chat with family members via its speakers; play with your pet; and participate in every aspect of your family's life.
The EBO SE Features at a Glance
Starlight Night Vision
High-definition infrared camera, clearly records every moment
Automatic Patrol
Set the cruise time point, EBO can patrol the whole house from the charging base
24-hour fixed-point security recording
Real-time monitoring, support back-check, 24h comprehensive security companion
Notifications
Automatic detection in the EBO field of view, and push-notifications through the mobile app
1080P HD Camera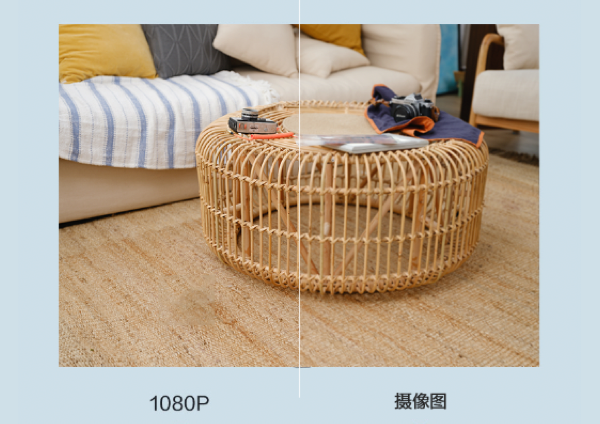 SE is equipped with a 1080pHD camera. You can video chat and play with your family; take high-definition photos and videos, and share them with one-click editing.
Two-Way Voice Control, One-Way Video
Two-way voice mode's communication is as smooth as a phone call. One-way video enables you to see your family up close.
Fixed Point Security


Enabot monitors security within the visible range of the charging base, and has a 24-hour fixed-point recording can be set for security. Up to 16GB of external memory, supports up to 256GB maximum.
With Multi-User Logins, Caring is Never Absent
The main account can add/delete family members through the mobile app.
The EBO App is Easy & Free to Use


EBO is a free, downloadable application used to control your EBO robot. (Available on iOS & Android)
Features:
Video operation
Record video
Instant Voice
Video Editor
Video Sharing
Agenda reminder
& More!

The EBO SE Automatically Re-Charges - Play without Interruption

When the power is low, EBO will automatically return to the charging station to recharge.